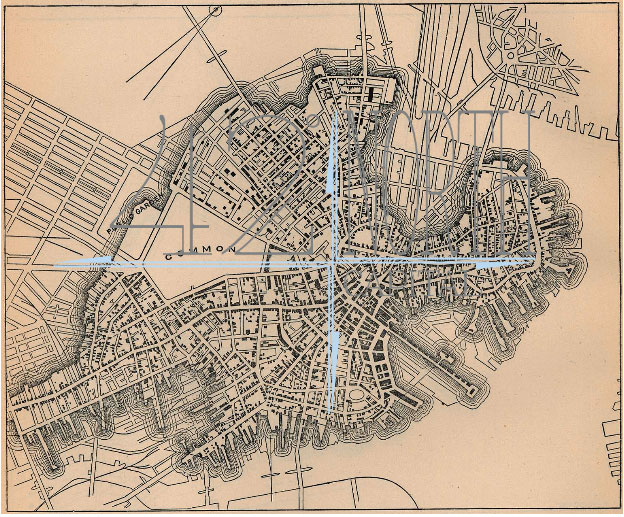 We are 42° North Capital, a privately held real estate operator and investment manager, founded in 2015 by Jason Foster and Mary Cerio.
42 North was established to provide investors with direct access to real estate investment opportunities while performing the operational practices of a fund advisor.
It is our mission to be an institutional operating partner and investment manager.
We target attractive, risk-adjusted returns comprised of current cash flow and appreciation and create value through repositioning/redevelopment and active management of properties in select markets throughout the Northeast region of the United States.
If you are interested in learning more about our Firm and the services we offer, please click here!